Welcome to the Faculty of Surgical Trainers!
The Faculty of Surgical Trainers is a venture set up by The Royal College of Surgeons of Edinburgh to promote and enhance the role of the surgical trainer. We are the first of our kind in the UK and are here to support and develop surgeons in their role as surgical trainers. We want to increase the profile and recognition of surgical education and training and disseminate the message that excellent surgical training means excellent and safe patient care.
FST Conference 2017
View highlights from the most recent Faculty of Surgical Trainers conference and save the date for ICOSET 2019.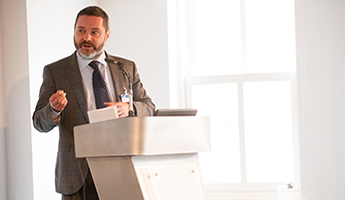 RCSEd's Director of the Faculty of Surgical Trainers, Mr Craig McIlhenny, is taking the lead on a new Surgery Track at AMEE (Association for Medical Education in Europe) 2018, one of the world's largest medical conferences.
read more >>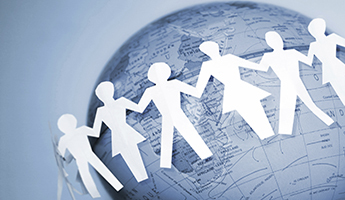 The Faculty of Surgical Trainers is delighted to announce that it is to host the 2019 International Conference on Surgical Education and Training (ICOSET). The biennial event will take place in the historic setting of the Royal College of Surgeons of Edinburgh, on 21-22 March 2019.
read more >>
Latest FST News
9 March 2018
The theme of the 2019 ICOSET conference will be To Treat, To Teach, To Train: Exploring Professionalisation, Regulation and Excellence in Su…
20 February 2018
New Trainer Area Now Available
The General Medical Council (GMC) recognises the important role trainers play in providing high quality, safe education and training, as wel…
System Disruptions: 19th August 2017
Due to essential systems maintenance and upgrades there will be interruptions to some on-line services on Saturday 19th of August.
We apologise for any inconvenience caused.
×