Welcome to the Faculty of Surgical Trainers!
The Faculty of Surgical Trainers is a venture set up by The Royal College of Surgeons of Edinburgh to promote and enhance the role of the surgical trainer. We are the first of our kind in the UK and are here to support and develop surgeons in their role as surgical trainers. We want to increase the profile and recognition of surgical education and training and disseminate the message that excellent surgical training means excellent and safe patient care.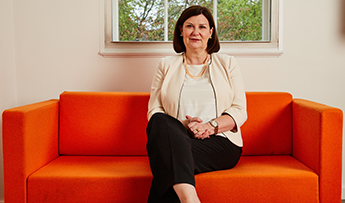 This year's keynote speaker is Professor Wendy Reid, Director of Education and Quality with Health Education England (HEE). We caught up with her to discuss time for training, standards, and service provision
read more >>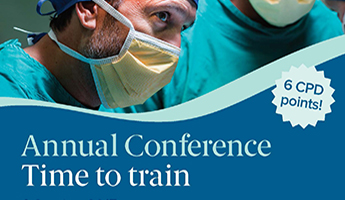 This year's event will explore how to secure time to train properly with speakers including: Prof Wendy Reid, Director of Education and Quality at HEE; Ms Stella Vig, Consultant Vascular Surgeon and Chair of the Core Surgical Training Committee; and Mr Dermot O'Riordan, Consultant Surgeon and previous CEO of West Suffolk Trust
read more >>
Latest FST News
5 April 2017
The Faculty of Surgical Trainers is delighted to announce that it is to host the 2019 International Conference on Surgical Education and Tra…
8 March 2017
2017 Conference: Time to Train
You can now book your place for the sixth annual FST conference Time to Train. The conference will take place on 4 October 2017 at The Stud…
System Disruptions: 21st January 2017
Due to essential systems maintenance there will be brief interruptions to some on-line services on Saturday 21st of January.
We apologise for any inconvenience caused.
×