The Faculty of Surgical Trainers appoints new Office-Bearers
24 March 2022
The Faculty of Surgical Trainers is pleased to announce the appointment of a new Surgical Director and Deputy Director. Alex Phillips will take over as Surgical Director from 1 June 2022 and Pragnesh Bhatt has been appointed as a Deputy Director.
As we welcome a new Director, we also find ourselves saying goodbye and a big thank you to David O'Regan who has led the Faculty so inspirationally for the past three years.
RCSEd President, Michael Griffin said, "We are delighted to welcome Alex to the Surgical Director's post of the Faculty of Surgical Trainers. We are extremely grateful for David's three years at the helm developing a key partnership with Imperial College London and overseeing outstanding online conferences with huge attendances. I'm certain that Alex will wish to develop all of these achievements but thank David for the time, the effort and the commitment that he has shown to our Faculty."
Read more about the new appointees below: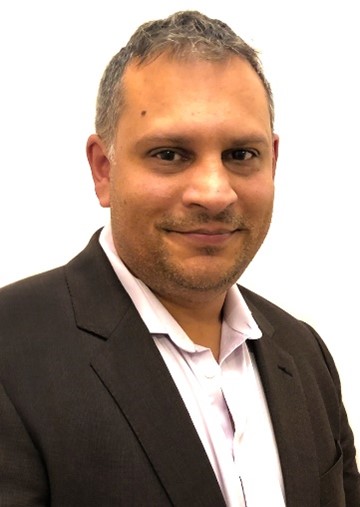 Mr Alexander Phillips is a Consultant Oesophagogastric Surgeon, based at the Royal Victoria Infirmary, Newcastle upon Tyne. He has a background in medical education having completed a Masters in medical education and followed this up with an MD exploring clinical and surgical learning. He has a number of medical education roles, including the director of undergraduate surgery at Newcastle University, and deputy Programme Director for General Surgery in the Northeast of England as well as serving as a FST Deputy Director from 2016 to 2021.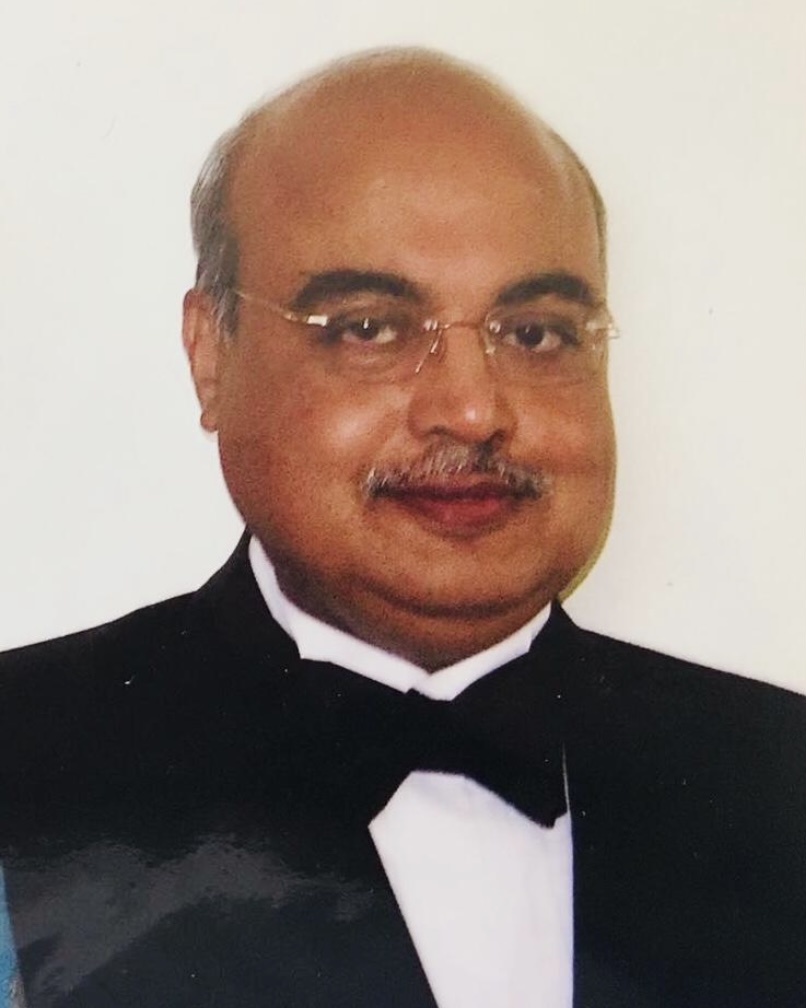 Mr Pragnesh Bhatt qualified as a neurosurgeon in 1987 after training in India and the UK. Currently a consultant neurosurgeon at Aberdeen Royal Infirmary, he has a particular interest in complex spinal surgery in both adults and children leading the multidisciplinary team for degenerative spinal conditions. An Honorary Senior Lecturer at NHS Grampian, Pragnesh also sits on the College's Surgical Specialty Board in Neurosurgery and is a RCSEd Regional Surgical Advisor for the North of Scotland.