Welcome to the Faculty of Surgical Trainers
The Faculty of Surgical Trainers is a venture set up by The Royal College of Surgeons of Edinburgh to promote and enhance the role of the surgical trainer. The Faculty is the first of its kind in the UK and its purpose is to help support and develop surgeons in their role as surgical trainers. It works to increase the profile and recognition of surgical education and training and disseminate the message that excellent surgical training means excellent and safe patient care.
It also champions and promotes training in non-technical skills, as well as traditional technical skills, to further enhance patient safety; and provide a framework for the training and education of surgical trainers.
The Faculty will also play an important role as the landscape of Surgical Training changes in the future. As such it is already highly active in preparing for the GMC's plan to approve trainers by 2016.
The Faculty is now open to all those who have an active interest or involvement in surgical training in the UK and internationally.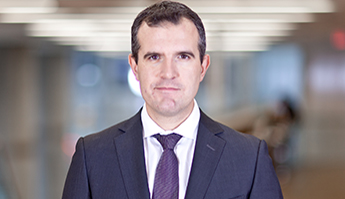 FST speaks to Dr Teodor Grantcharov, keynote speaker at our 2015 conference and leading authority on simulation and assessment
read more >>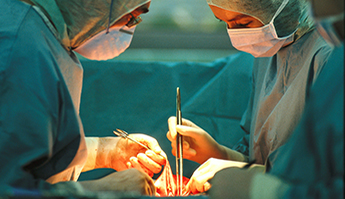 Standards to support accreditation of consultants and improve training come with warning that outdated aspects of training system must change
read more >>
Latest FST News
17 June 2015
National survey of trainers to launch
The FST has welcomed news that the GMC is to roll out a new national survey of trainers in March 2016. The plans were announced following pu…
26 March 2015
FST to hold international forum
The Faculty of Surgical Trainers is to join forces with the Royal Australasian College of Surgeons Academy of Surgical Educators (ASE) to de…
13 February 2015
Faculty & Educator Recognition Meeting
The Royal College of Surgeons of Edinburgh will be hosting a meeting at Chorley and South Ribble Hospital from 6pm to 9.15pm on Thursday 12 …
Upcoming Service Disruptions
Due to essential power upgrade and infrastructure works there will be interruption to all on-line services between 0800 and 1200 on Saturday 2nd May.
Services will also be affected from 0800 on Wednesday 6th May through to 0900 on Friday 8th May due to further upgrade work.
We apologise for any inconvenience caused.
×